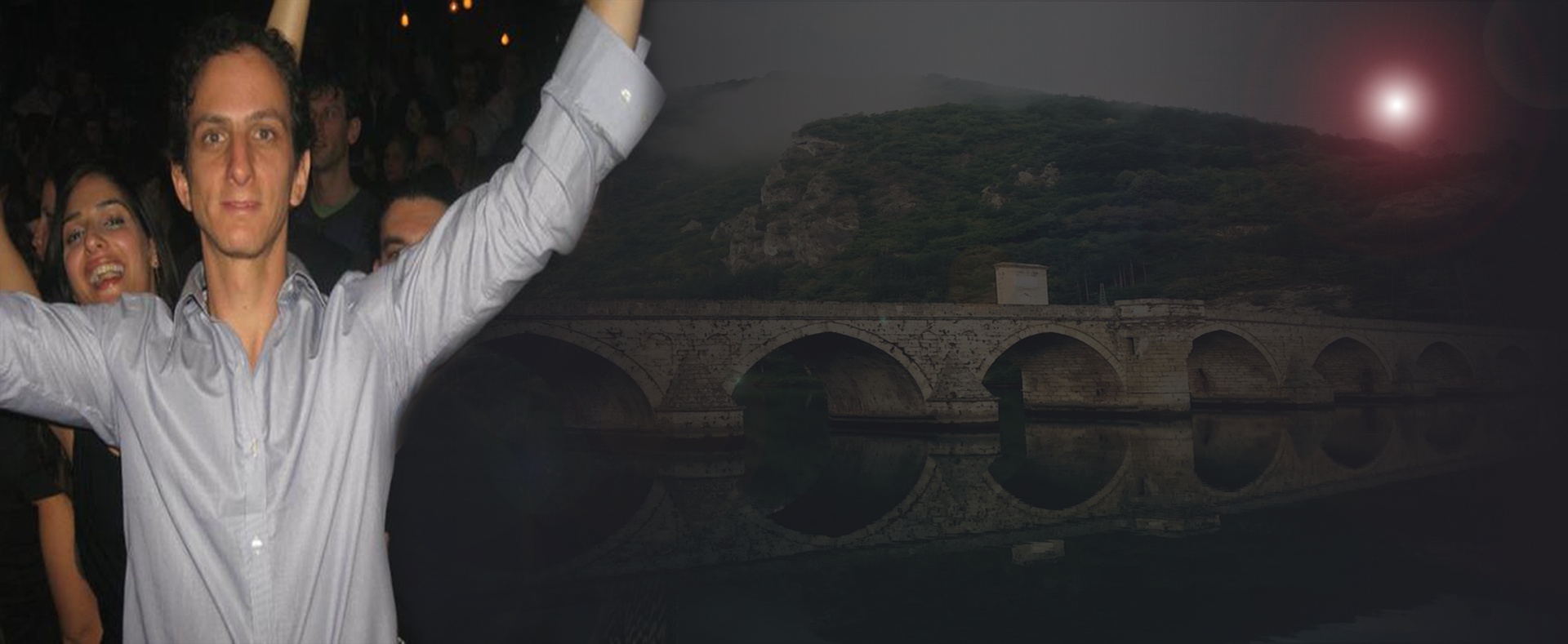 Success
How
To
INSPIRING ENTREPRENEURS ONLINE

No Results Found
The page you requested could not be found. Try refining your search, or use the navigation above to locate the post.
It is sad that we are reminded to talk about someone only after he is gone, but I guess this is just the way things work. Steve Jobs died tonight, and there is so much to say about this giant entrepreneur. Some say that he was a crazy, perfectionist, who was a very…
I believe that you can't wait to start a business and become the next online billionaire but before you can do it, I have some good news and some bad news for you. The bad news is that most people that start a business on the internet do NOT make money. The good news…
How big is your commitment to success? Are you really hungry to succeed? This short post will help you to improve your commitment to success , helping you to achieve your goals and create your dream life. You remember that old child tale about the hare and tortoise ?…
Understanding The Importance Of Marketing is crucial to the success of your home business. In this post I will share with you with my own experience what impact marketing had on my business, and share with you some tips to help you improve your marketing in your own…
If you are looking for an honest Keyword blaze pro review then you have come to the right place. I have been searching for a keyword research tool for quite a while now, and yesterday I stumbled upon it and I will do my best to give you my a Keyword Blaze Pro review…
If you are looking for a way to Get More Leads for your network marketing opportunity, I am going to show you an easy, automated process to Get More Leads using twitter. If you feel stuck in your lead generation, I honestly believe that if you implement what I show in…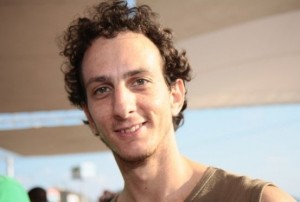 Hello! I'm Hezi
About me.
Hezi Hershkovitz is an entrepreneur, eCommerce business owner, online and network marketer, blogger, social media lover, and full stack developer. He has a B.Sc. Electrical and Electronics Engineering degree from the university of Ben Gurion, Beer Sheva Israel.
He has a vast life experience with a wide range of technology related subjects: From the chip design, ASIC and FPGA, circuits and boards (7 years work experience in RAD), to the application level, internet or desktop (as the owner of dShopit).
In addition, he has extensive knowledge of testing, managing a team of developers, business strategy, improving productivity, sales and marketing that he learned from being an entrepreneur.