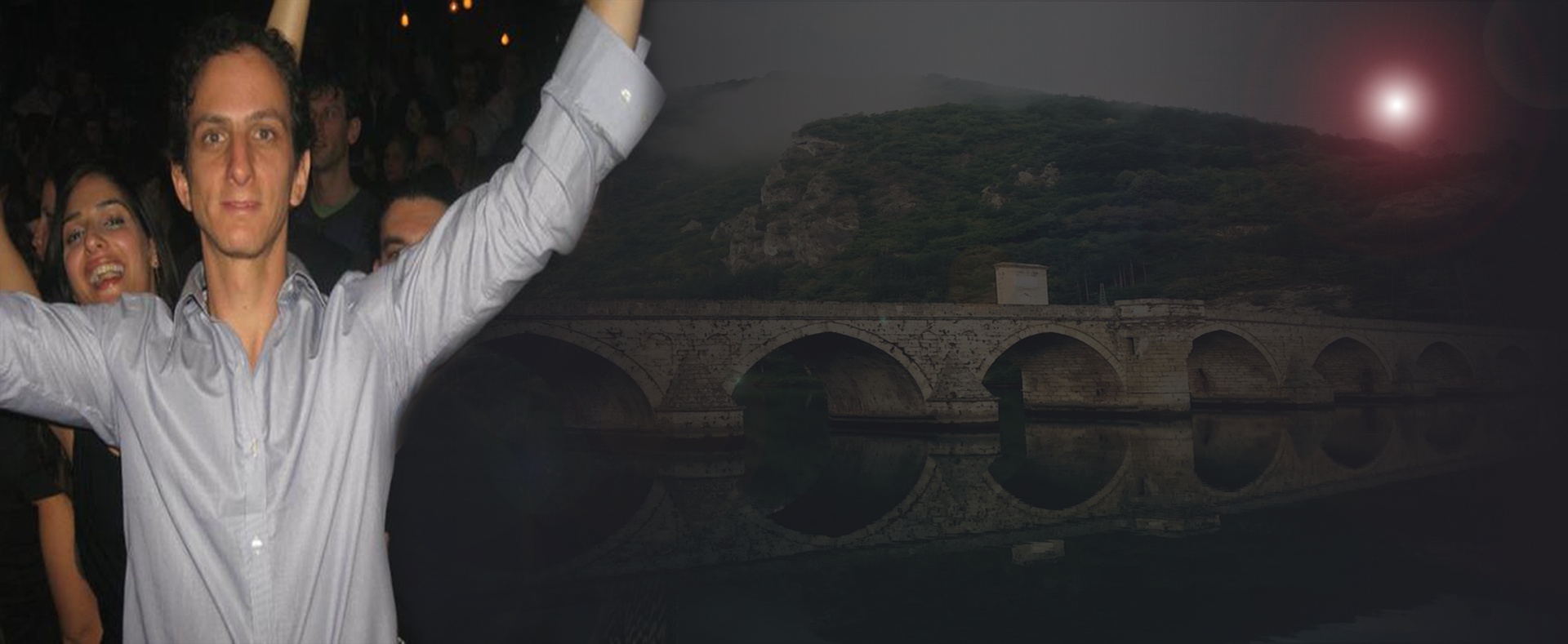 Success
How
To
INSPIRING ENTREPRENEURS ONLINE
You're about to see 10 "WEIRD" ways to get 50 leads every day. Use The Form Below To Start Watching Now…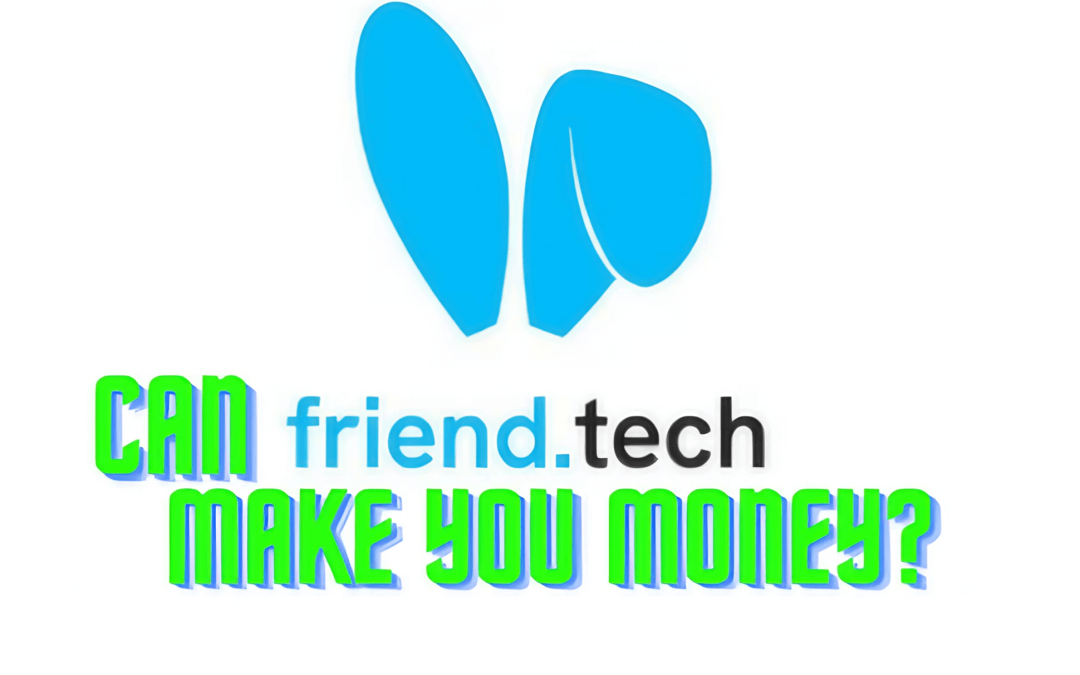 In an era where technology bridges gaps and fosters communities, a new contender steps into the limelight, aiming to revolutionize the way creators and followers interact. Welcome to the world of Friend Tech, a decentralized social platform that intertwines the...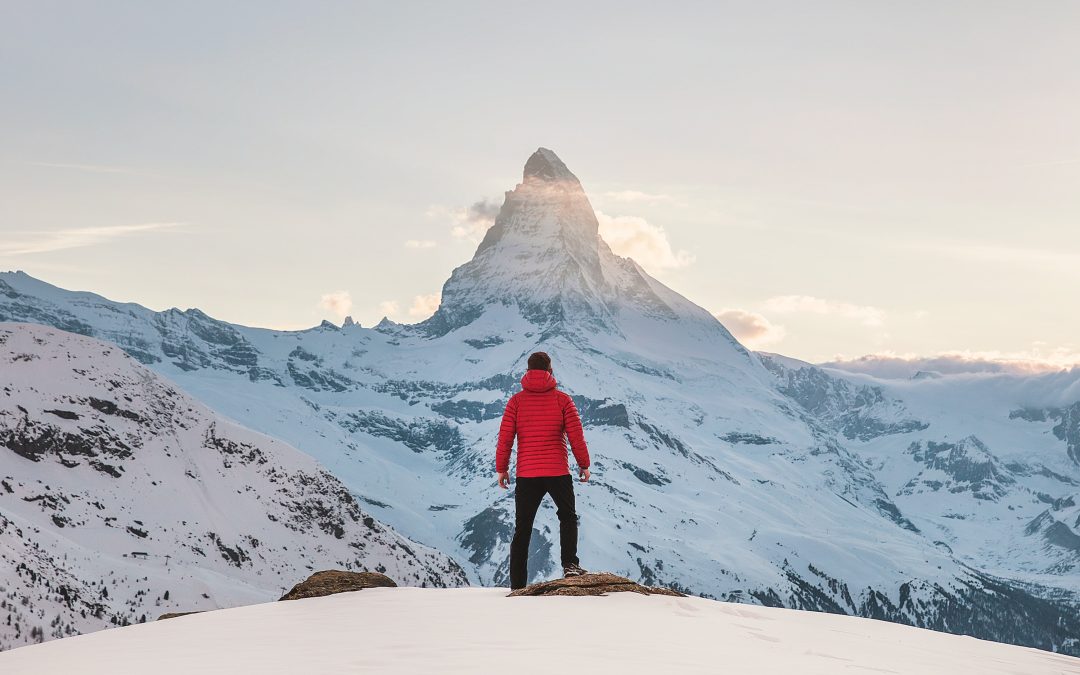 There are lot of people posting quotes on Facebook, twitter and so on, but sometimes I ask myself wheter they are using that success quote on their life ? I saw a great video on how a good success quote can change someones life if you act upon it! Success quotes - My...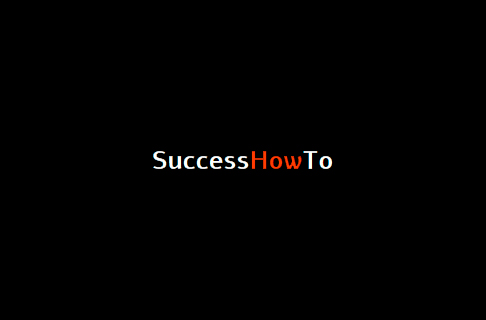 Son, When I leave,I don't want you to be sad. I lived a full life, grew 11 kids, helped to develop my country . I have fulfilled my mission. I believe I will never forget this story. Even now 8 months later, my eyes are full of tears when I remember this amazing man,...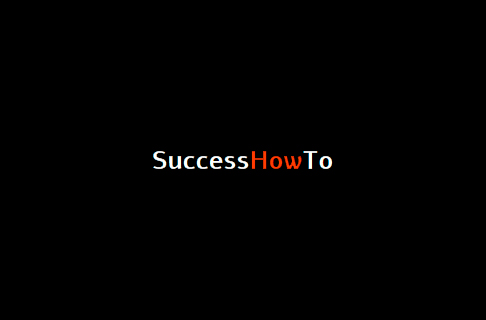 Wouldn't it be nice to have an easy small goal before the holidays so you can make a few extra bucks and then have more fun at the end of this year? Let me explain what I mean by smart goal: Smart goal means that you can relatively easy achieve it and, by doing that,...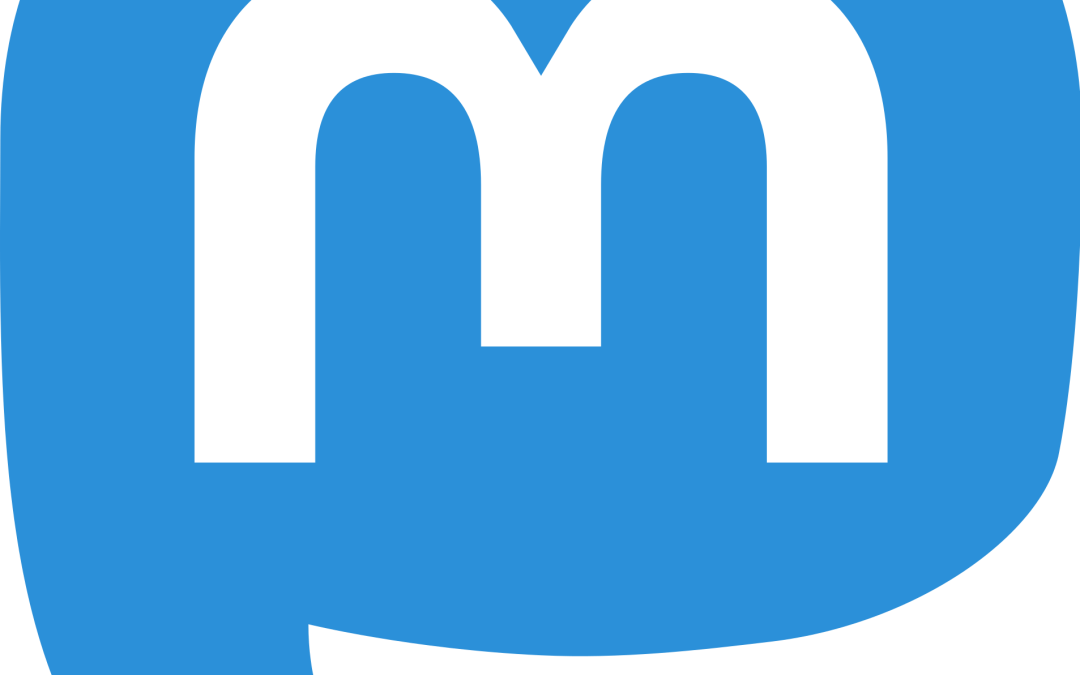 The Need for a Good Alternative like Mastodon The world of social media has changed a lot. These platforms are a big part of our lives. We use them to share experiences, ideas, and to quickly spread information. But as we use these platforms more, we start to worry...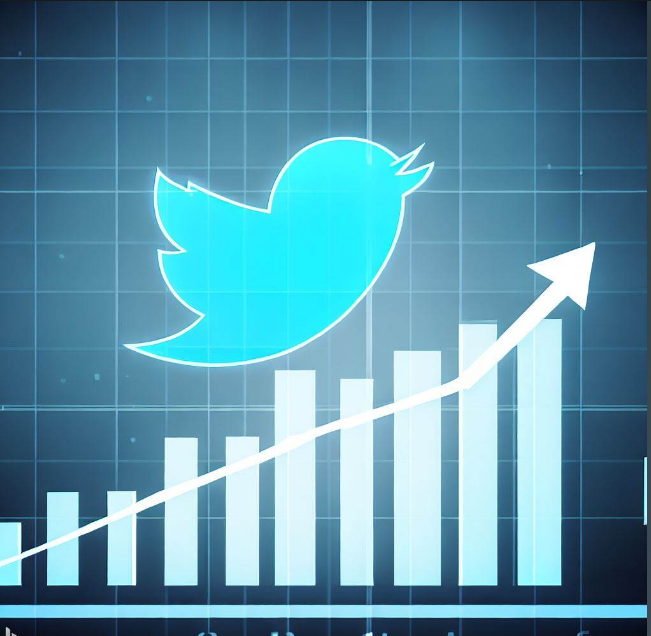 Why Get Twitter Followers? Your Twitter follower count is not just a number. It represents the audience interested in hearing your voice, your insights, and your experience. As such, efforts to get Twitter followers mean growing your online influence. Your tweets...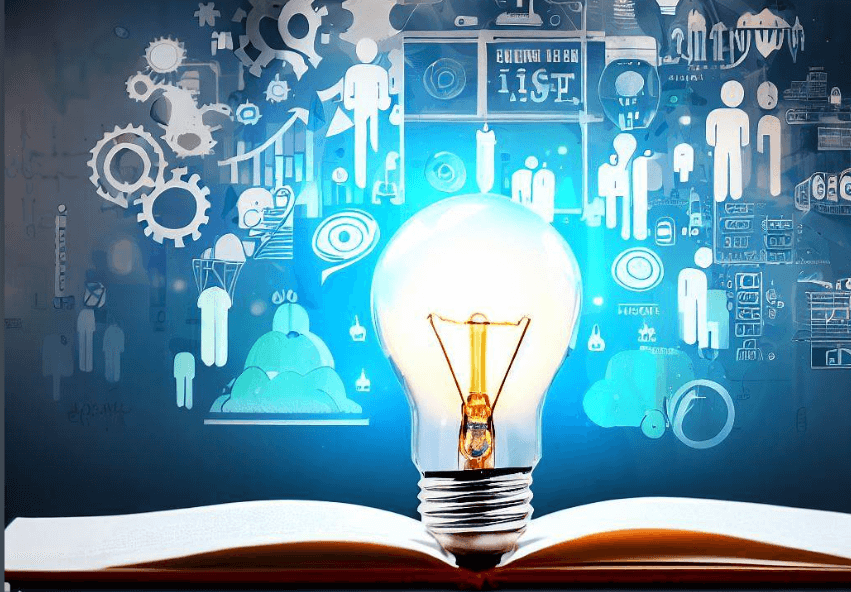 Starting a business in 2023 may seem daunting, but with the advancements in technology and the rise of AI, it's actually an opportune time to become an entrepreneur. If you don't believe me, check what the CEO of Airbnb recently shared his belief that AI will make it...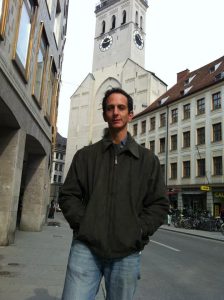 Hello! I'm Hezi
About me.
Hezi Hershkovitz is an entrepreneur, eCommerce business owner, online and network marketer, blogger, social media lover, and full stack developer. He has a B.Sc. Electrical and Electronics Engineering degree from the university of Ben Gurion, Beer Sheva Israel.
He has a vast life experience with a wide range of technology related subjects: From the chip design, ASIC and FPGA, circuits and boards (7 years work experience in RAD), to the application level, internet or desktop (as the owner of dShopit).
In addition, he has extensive knowledge of testing, managing a team of developers, business strategy, improving productivity, sales and marketing that he learned from being an entrepreneur.