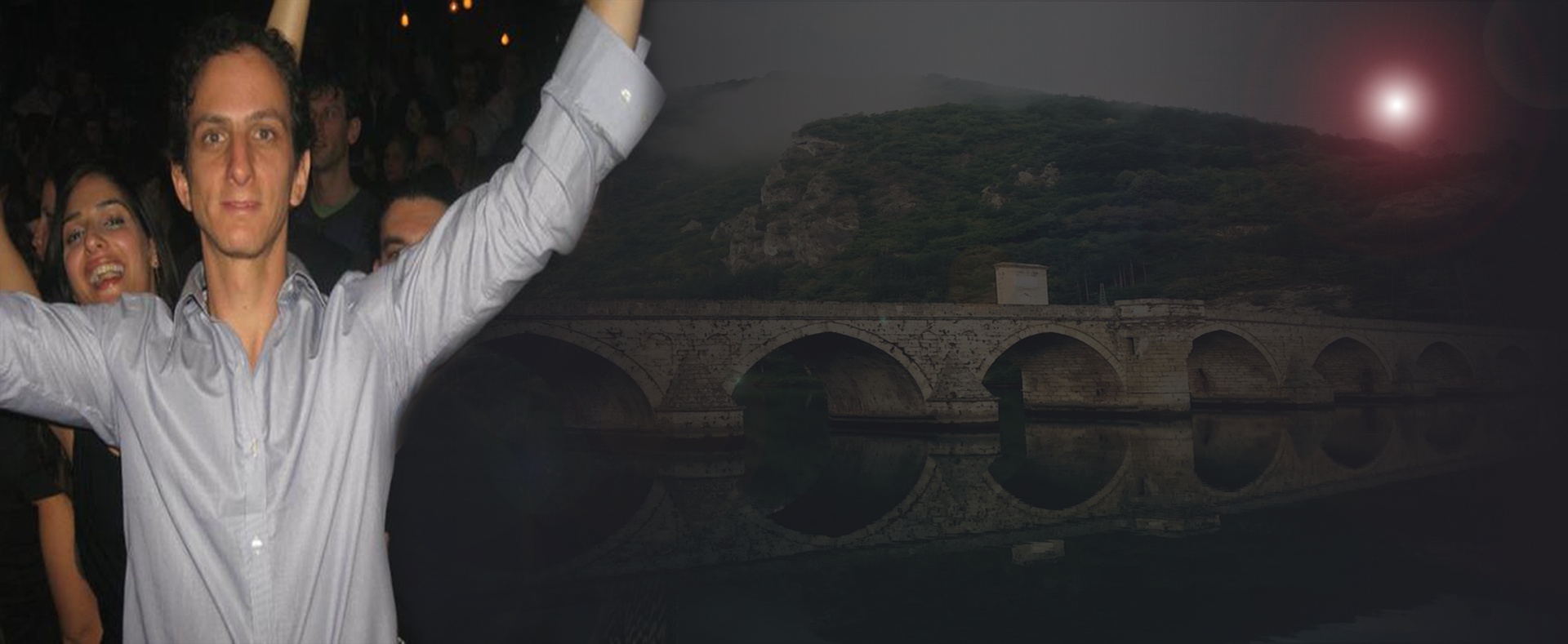 Success
How
To
INSPIRING ENTREPRENEURS ONLINE

No Results Found
The page you requested could not be found. Try refining your search, or use the navigation above to locate the post.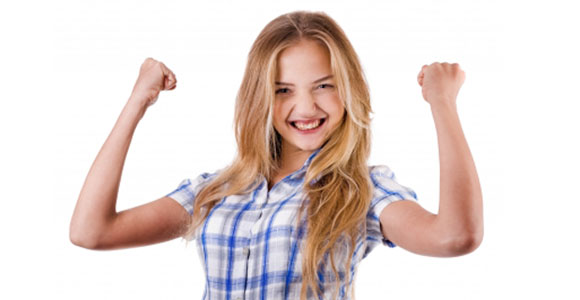 A successful daily routine is what separating you from your dreams, or as explained by Jim Rohn "Discipline is the bridge between goals and accomplishment" Today I will do something very special : The same exact thing I did yesterday and a day before and the day…
As we start a new month, I see nothing more important than to prepare your MLM business plan. There are 2 kinds of people in MLM: The MLM professionals that have a plan, and the MLM Dreamers. Everybody knows that MLM professionals are making big checks, so will it be…
There are two important days in our life. The first is the day that we were born. The second is the day that we find out WHY. I will be open with you. I used to hate books such as "The Secret". I thought that it is too much spiritual and not realistic. What I now…
If you are curious about Online marketing strategies that will allow you to build an online business from zero to almost 4 figures of passive income a week then keep reading because this post is for you. I just got an email from my domain registrar telling me that the…
Why would you like to put so much effort into learning attraction marketing? I will show you in this post that it is all about results. When you implement Attraction Marketing techniques in your business, you will get better results and you feel a lot better about…
If you are considering doing your first steps in internet marketing, I'm going to explain in this post why should you choose network marketing and not affiliate marketing. Some people, when they hear the term "network marketing", have an immediate impulsive rejection….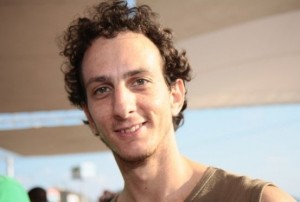 Hello! I'm Hezi
About me.
Hezi Hershkovitz is an entrepreneur, eCommerce business owner, online and network marketer, blogger, social media lover, and full stack developer. He has a B.Sc. Electrical and Electronics Engineering degree from the university of Ben Gurion, Beer Sheva Israel.
He has a vast life experience with a wide range of technology related subjects: From the chip design, ASIC and FPGA, circuits and boards (7 years work experience in RAD), to the application level, internet or desktop (as the owner of dShopit).
In addition, he has extensive knowledge of testing, managing a team of developers, business strategy, improving productivity, sales and marketing that he learned from being an entrepreneur.