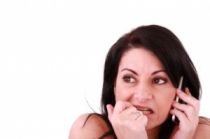 Should you start your MLM business with your hot market ?
Maybe the most popular question I receive when coaching some newbie is: I don't want to talk to my family & friends (e.g my hot market), can I just do the business on the internet?
Maybe this is also your case , or maybe someone in your team is fearful when it comes to talking to his hot market. In both cases I will give you my perspective of these issues so you can act according to your best interest and get positive results .