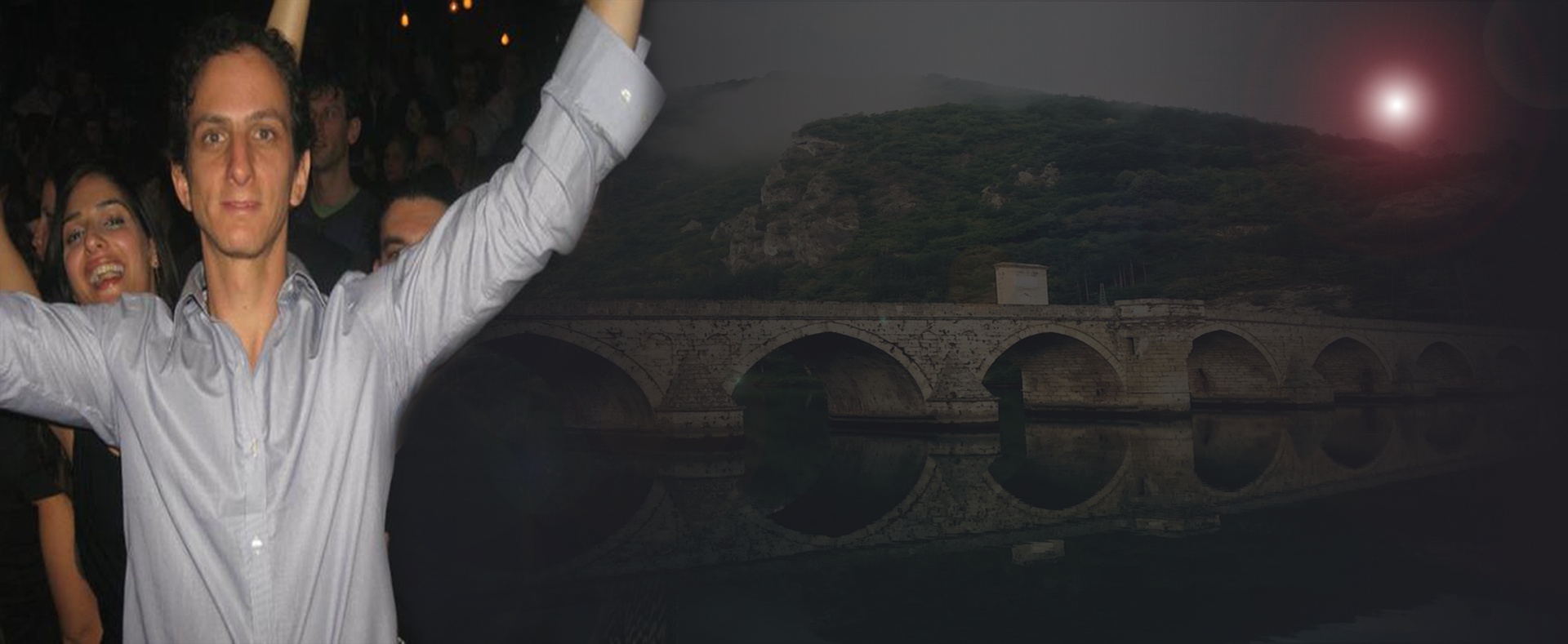 Success
How
To
INSPIRING ENTREPRENEURS ONLINE
You're about to see 10 "WEIRD" ways to get 50 leads every day. Use The Form Below To Start Watching Now…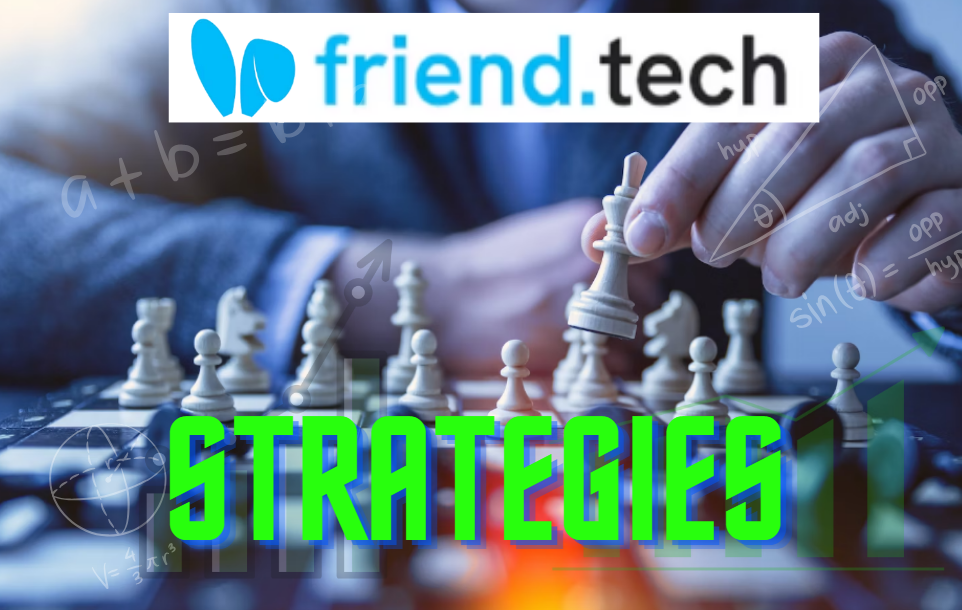 A Brief Introduction to Friend Tech Friend.Tech emerged in August 2023 as an innovative platform seeking to redefine social media by seamlessly integrating community engagement with new models of finance and ownership. Friend.Tech is rooted in the vision of harnessing...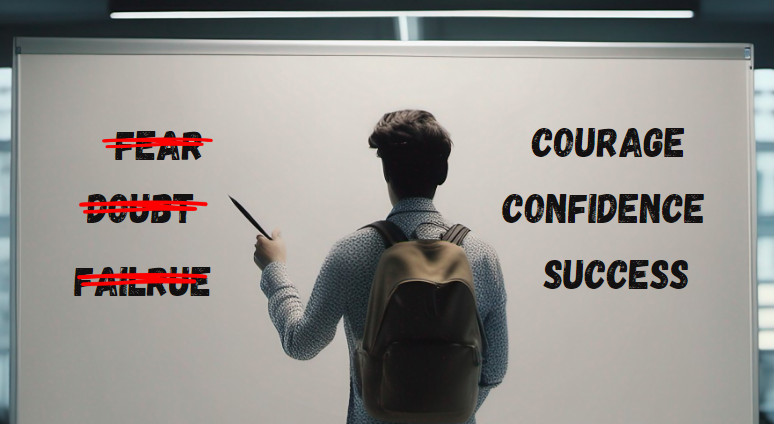 Success isn't always about the brightest ideas or the most innovative strategies. More often than not, it's about what goes on inside our minds. When it comes to entrepreneurship, there are many factors at play, but one silent, menacing force often gets overlooked:...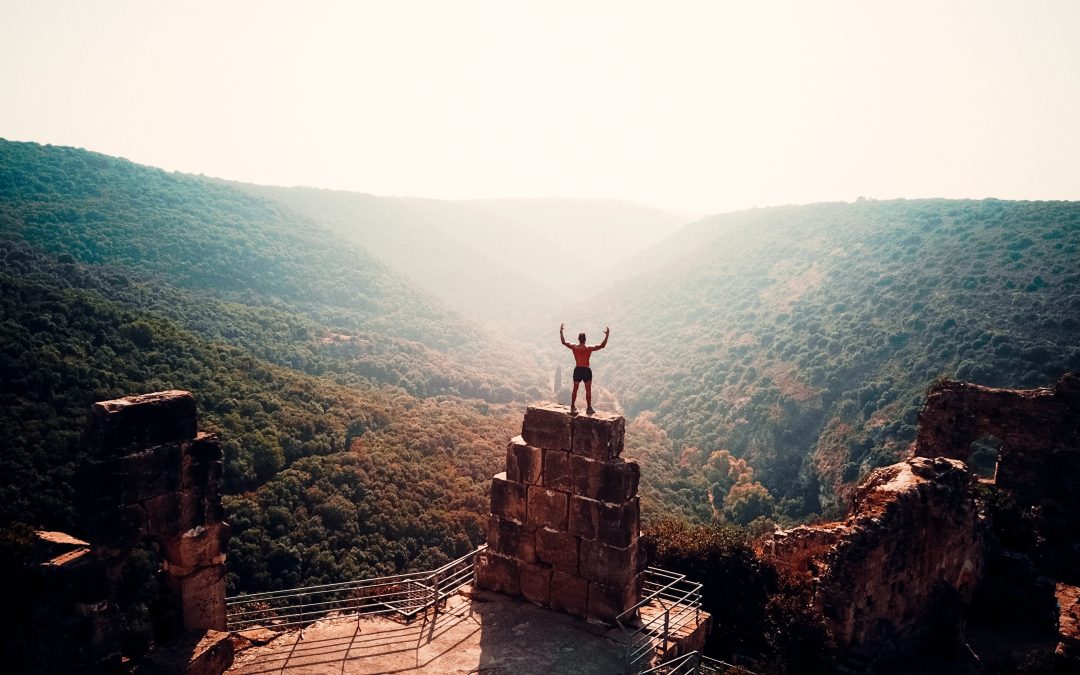 If you have an home business you probabily already know how important it is to have a strong WHY and create a burning desire to win. Well, so do I, but the truth is, since I had started to get some success, I had never stopped to really write it down (even after all...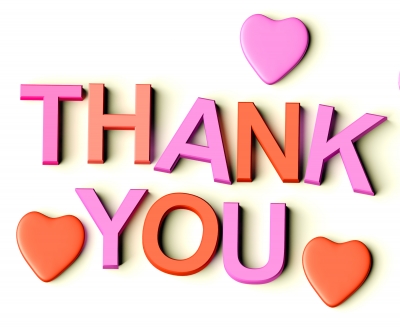 All mentors agree that creating a thankful mindset is critical to achieve success in business, life or in any area. This are 2  amazing exercises I learned from Ray Higdon (Virtual money immersion – Part I) that will help you creating a thankful mindset. I strong...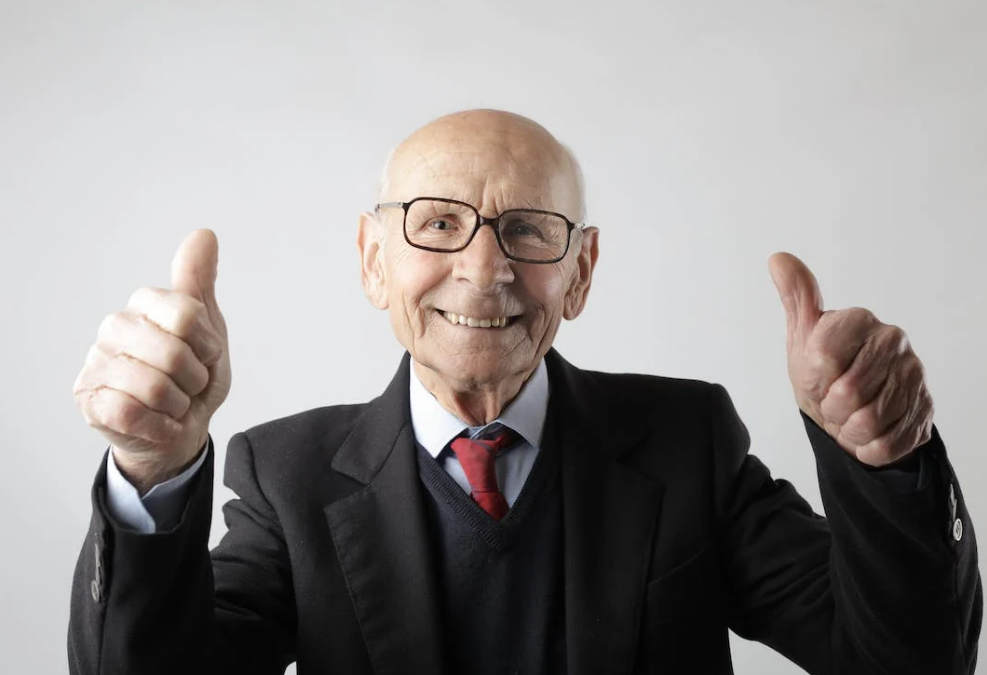 Whether you're launching a new venture or nurturing an existing one, effective marketing is the lifeblood of small businesses. In today's competitive landscape, small businesses face both challenges and opportunities. Leveraging the right marketing tips small business...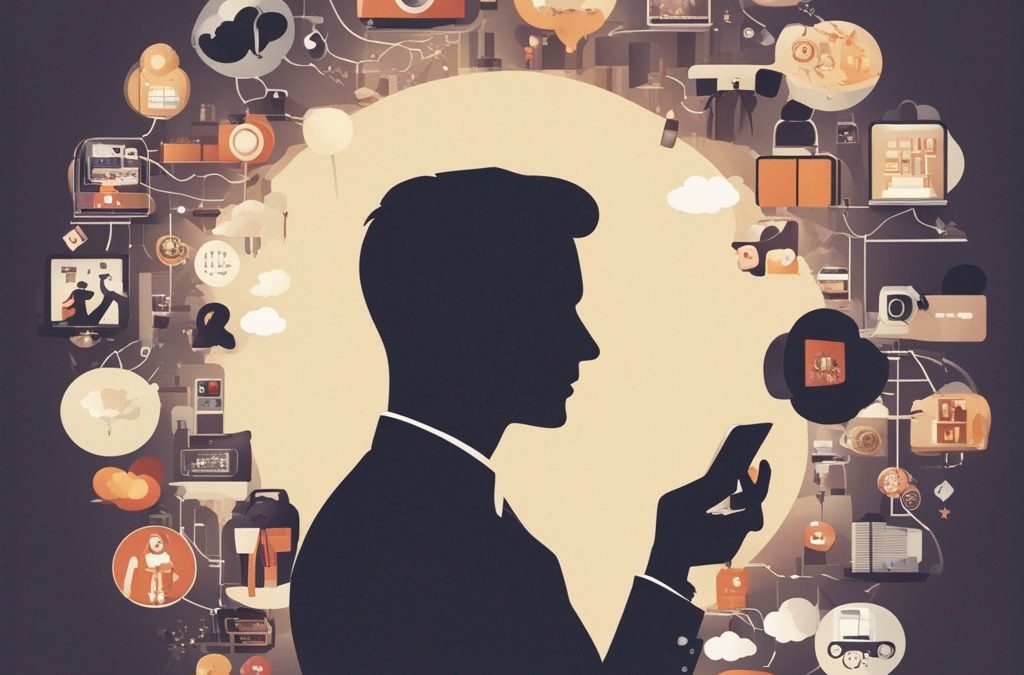 In today's competitive business landscape, mastering buyer psychology, which examines the thought processes, emotions, biases, and social influences impacting consumers' purchasing decisions, is more important than ever. This understanding of your target audience can...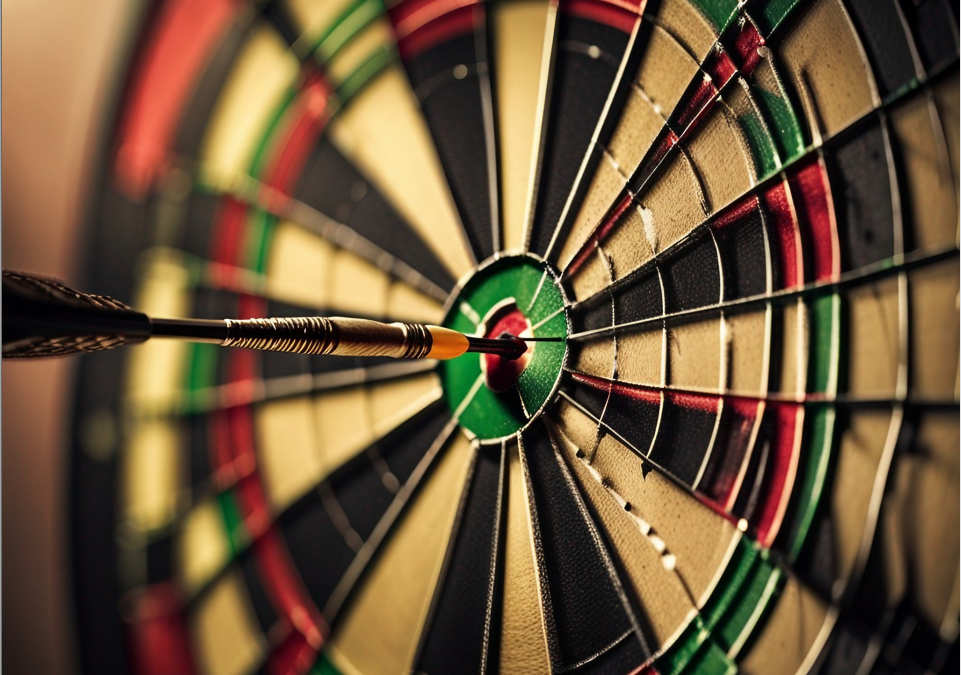 Strategic thinking and setting of goals are two essential skills in today's fast-paced world. Whether you're an entrepreneur, a solopreneur, or a professional in any field, mastering Strategic Thinking and Setting of Goals can significantly enhance your ability to...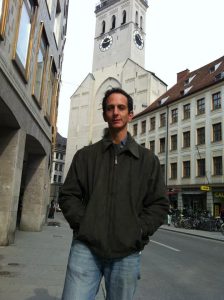 Hello! I'm Hezi
About me.
Hezi Hershkovitz is an entrepreneur, eCommerce business owner, online and network marketer, blogger, social media lover, and full stack developer. He has a B.Sc. Electrical and Electronics Engineering degree from the university of Ben Gurion, Beer Sheva Israel.
He has a vast life experience with a wide range of technology related subjects: From the chip design, ASIC and FPGA, circuits and boards (7 years work experience in RAD), to the application level, internet or desktop (as the owner of dShopit).
In addition, he has extensive knowledge of testing, managing a team of developers, business strategy, improving productivity, sales and marketing that he learned from being an entrepreneur.