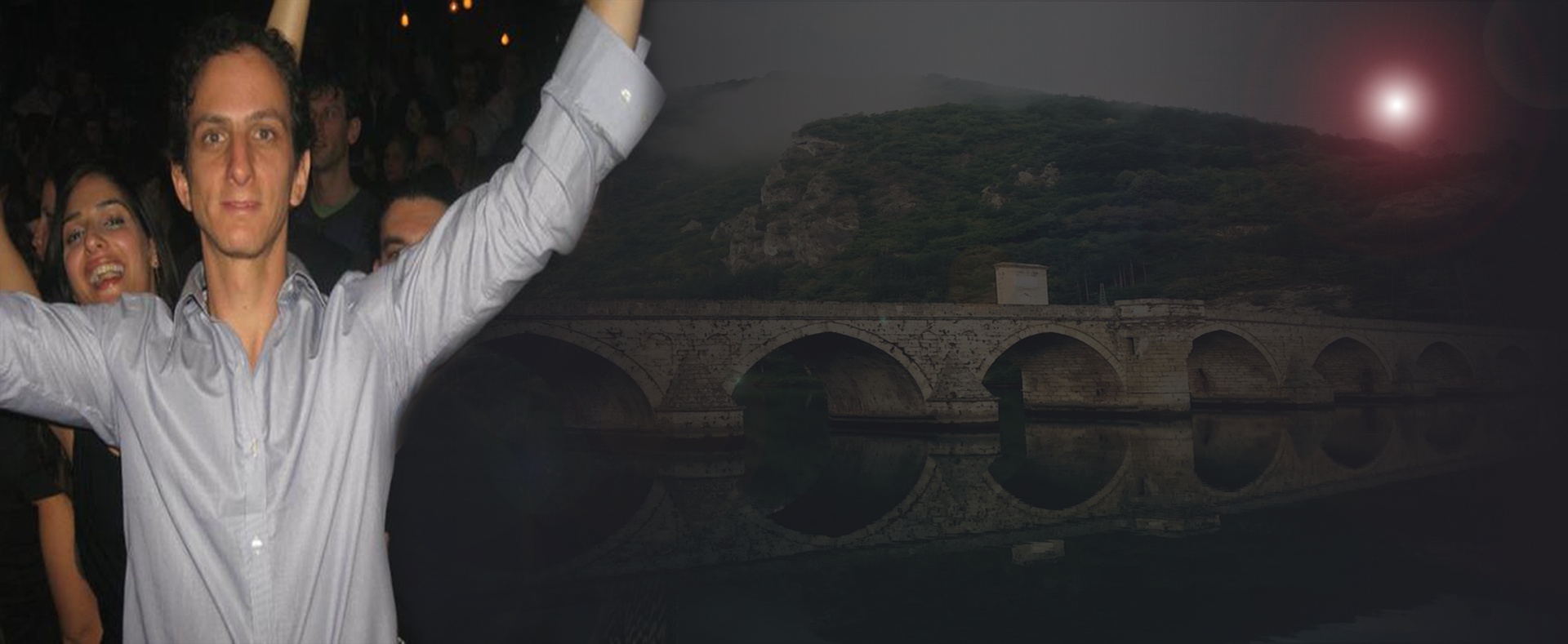 Success
How
To
INSPIRING ENTREPRENEURS ONLINE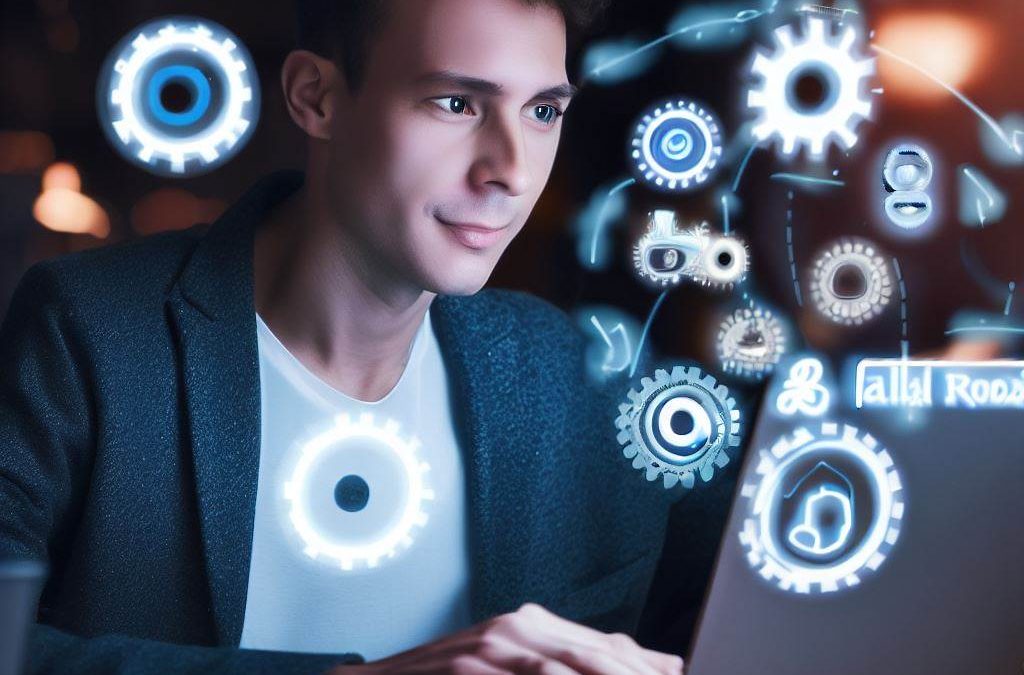 Hello, SuccessHowTo readers! It's Hezi here, back again and this time with an exciting exploration into the world of Artificial Intelligence (AI). I've been delving into the rapidly evolving field of AI and its potential for revolutionizing productivity, especially...
If you have an home business you probabily already know how important it is to have a strong WHY and create a burning desire to win. Well, so do I, but the truth is, since I had started to get some success, I had never stopped to really write it down (even after all...
All mentors agree that creating a thankful mindset is critical to achieve success in business, life or in any area. This are 2  amazing exercises I learned from Ray Higdon (Virtual money immersion – Part I) that will help you creating a thankful mindset. I strong...
There are lot of people posting quotes on Facebook, twitter and so on, but sometimes I ask myself wheter they are using that success quote on their life ? I saw a great video on how a good success quote can change someones life if you act upon it! Success quotes - My...
Would you like to discover which are the cryptocoins with the highest boom in 2017? If you are looking for something to invest in, well, here we will show you some of the best options: It's about cryptocurrencies. These project a great profitability and...
When getting into the world of stocks, it is vital for you to learn the basics. As a beginner, learning the 'how to' and 'what is' will definitely be beneficial as you go along the way. With this said, there are two main strategies when it comes to stocks- Fundamental...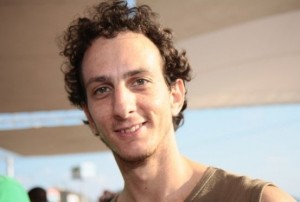 Hello! I'm Hezi
About me.
Hezi Hershkovitz is an entrepreneur, eCommerce business owner, online and network marketer, blogger, social media lover, and full stack developer. He has a B.Sc. Electrical and Electronics Engineering degree from the university of Ben Gurion, Beer Sheva Israel.
He has a vast life experience with a wide range of technology related subjects: From the chip design, ASIC and FPGA, circuits and boards (7 years work experience in RAD), to the application level, internet or desktop (as the owner of dShopit).
In addition, he has extensive knowledge of testing, managing a team of developers, business strategy, improving productivity, sales and marketing that he learned from being an entrepreneur.