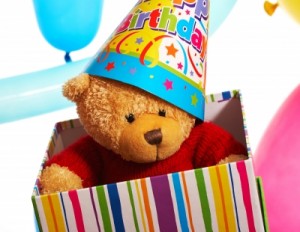 Are you looking to buy a gift for someone, but can't find a good idea? Did you get lost when tryng to buy a gift for this holidays?
Buy a gift can be a real time consuming, and in some cases, really a difficult task (especially for us, males).
In this short post, I'll give you a few ideas so you can buy a gift without spending a lot of time and money finding the perfect gift and also find something that your partner will enjoy, so you can be sure that you buy a gift that will be remembered after the Reveilon party.