OMG, after 2 years in online marketing, last night it happened: I was on a special exclusive hangout with top industry leaders that was viewed by hundreds if not thousands of people! Read further and learn how I did it. The people on this hangout were really icons in our industry. Mark Hoverson, Curtis Broome, Lisa Grossmann and Brian Underwood (if you don't know these names, google them, and then follow them because they give away tremendous value). And the reason that yours truly and my business partner Adriano were on that hangout is because these top leaders wanted to pick our brain and find out how we created one of the fastest growing ripples, faster than many other internet marketers and gurus out there. I think this image tells the story much better than I can: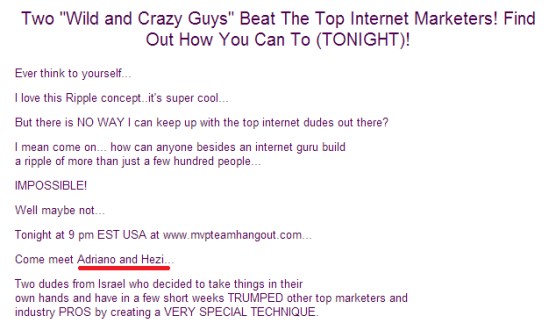 Cool, isn't it? Wouldn't you like your name to appear in a message being sent to thousands of people? To tell you the truth, I am looking at the message right now, and I still can't believe that it is my name in there. And I also got myself a new nickname: "Wild and Crazy". They used to call me "Crazy Hezi" a long time ago, but not a lot of people know about it, and it is a completely different story :)) so how did we do it?
How To Hangout With Top Industry Leaders
There is no "magic" formula, but follow these four simple steps and you will get there as well.
Be consistent – We had many opportunity to decide that what we are doing isn't working. That it doesn't worth the trouble. But we were consistent and focused even when things didn't seem to go our way. Plan your actions, execute, get results and make modifications if you need, but never quit!


Connect with the right people – For me it started with connecting with Adriano and sticking with him in the good and in the bad. But it also applies to Mark Hoverson, Brian Underwood, and Lisa & Curtis. Check that the people that surround you can take you to where you want to go. If not, find other mentors!


Find for the right moment – Consistency will take you half way, but you need to open your eyes, stay alert, and be ready for a moment to arrive were you can utilize everything that you've learnt in order to make a breakthrough. It requires a lot of patience. I am in this industry for 2 years, Adriano 10 years. Can you wait this long?


Get "All-In" – When the moment arrives, be prepared to get "All-in"! When we saw Rippln, we decided to give it our best shot. To go the extra mile even if it requires some sacrifices in the short term. You want an example? The hangout last night was at 4am in our local time (This is why if you watch the video below Adriano is so tired. lol). Some of you probably would prefer sleeping, I know.


Have fun! – If you are not having fun, then you are definitely doing it wrong. Watch the video below. Me and Adriano are having a blast. I can't even call it work. It is just me and a couple of friends hanging out together, talking to each other, asking quesitons. If you don't like what you are doing, then it will be very hard for you to be consistent and you are at risk that the smallest obstacle will get you to quit.
Reply of last night hangout
So after all this is said, here is the recording of last night were we discuss what we believe to be our the number #1 reason for fast success  in Rippln, which we call "The Maximum/Minimum system". This is how to get
Maximum results, in minimum time and minimum effort
. It exactly the same formula that we used to build a
ripple of more than 50,000 people in less than 6 weeks
: Still not a member of our fast growing rippln team? Fix it now!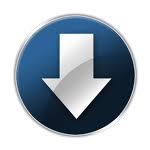 => Get an invite for a platform that pays you for your social graph! <=
To your success Hezi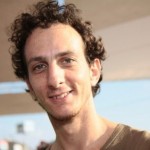 Join me on my Facebook Page: 
Hezi on Facebook
Follow me on Twitter: 
Hezi on Twitter
Connect with me on 
Google+
.
The following two tabs change content below.
Onine marketer, social media expert, and all around great guy. Hezi coachs people on internet marketing and on how to make money from home.
Latest posts by Hezi Hershkovitz (see all)