AI

-Powered Marketing Mastery
Unleash the Power of Automation in Your Online Business
Tired of spending countless hours on your marketing efforts? What if you could automate most of your sales and marketing tasks, freeing up time to focus on growing your business?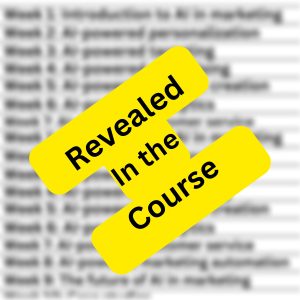 "AI-Powered Marketing Mastery"
A comprehensive course designed to skyrocket your productivity by teaching you how to automate your sales and marketing processes with AI. Whether you are a beginner making your first steps in internet marketing, a busy professional looking for a shortcut to success, or a blogger eager to leverage AI, this course is for you.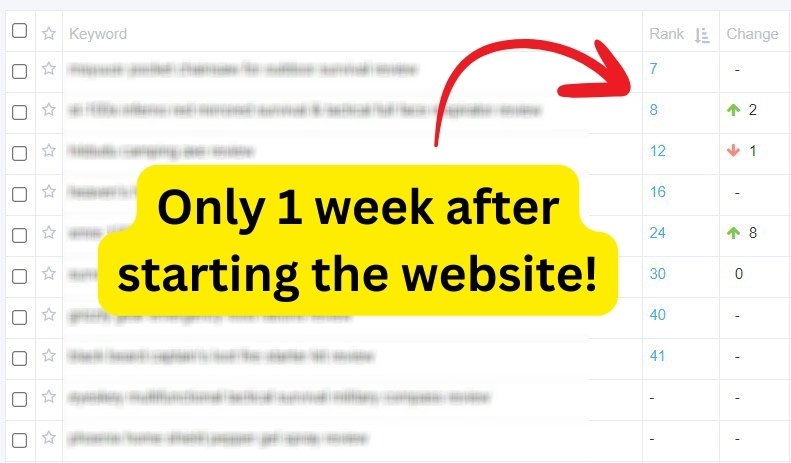 With this course, you'll gain access to the system I've developed, the same one that has saved me countless hours and boosted my productivity. The course features in-depth, hands-on tutorials where you will watch me create a sales page, blog posts, and a marketing strategy using AI.
For a limited time, this course is available for just $9.97! This is a special launch price and it will increase soon. But, the real icing on the cake? When you enroll today, you get access to a bundle of bonuses worth over $180!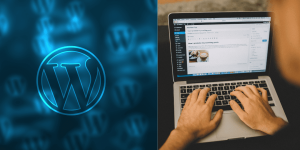 Get access to a comprehensive WordPress course I have created, which provides crucial insights into creating and managing a successful WordPress site, worth $10.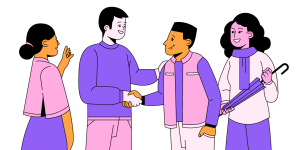 Exclusive Mastermind Group:
Join our mastermind group, where like-minded individuals gather to share ideas and strategies,
worth $25.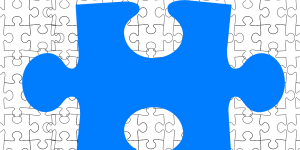 List of Essential Plugins:
Receive a complete list of WordPress plugins that I personally use to optimize my site,
worth $50.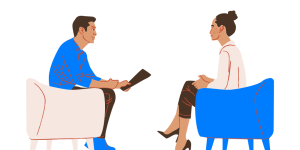 Enjoy a 30-minute consultation with me, where you can ask me anything and get personalized advice,
worth $97!
Proven Strategies:  Learn the system that works for me, saving you time and effort.
In-depth Tutorials:   Watch as I create a sales page, blog posts, and a marketing strategy using AI.
Hands-On Experience:   Get practical experience with AI tools to automate your sales and marketing tasks.
Don't wait to start automating your business.
Click the
"Buy Now"

button below to purchase the course and start your journey to

AI-powered marketing mastery today.